This is what I did today: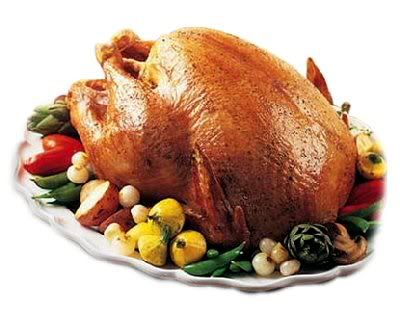 Yep, Thursday 26th is Thanksgiving in America. And as I've transplanted my wife from America to England, we do the Thanksgiving thing over here. So we had my parents over, and had a big turkey dinner, and it was very tasty indeed.
Kind of a nice warm-up for Christmas. Pity I didn't get any games played, though.